Hot Dad Productions specialises in comedy writing and production for Film, TV, Web Series and Branded Content.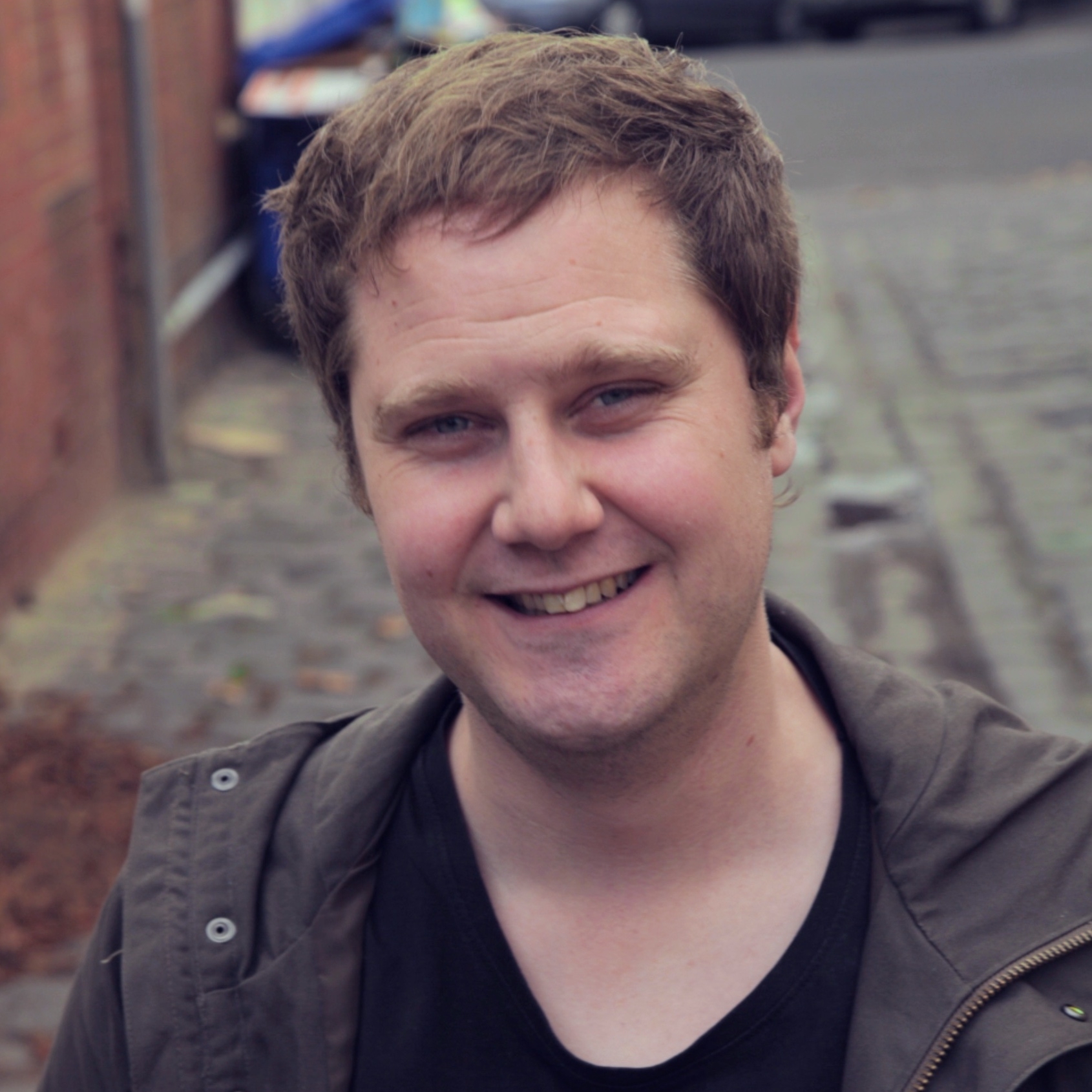 John wrote and directed the winning ABC Freshblood application for Fancy boy, going on to write and act in the TV series. John has worked as a comedy writer and director for many years, working on numerous TV shows, web series and branded content.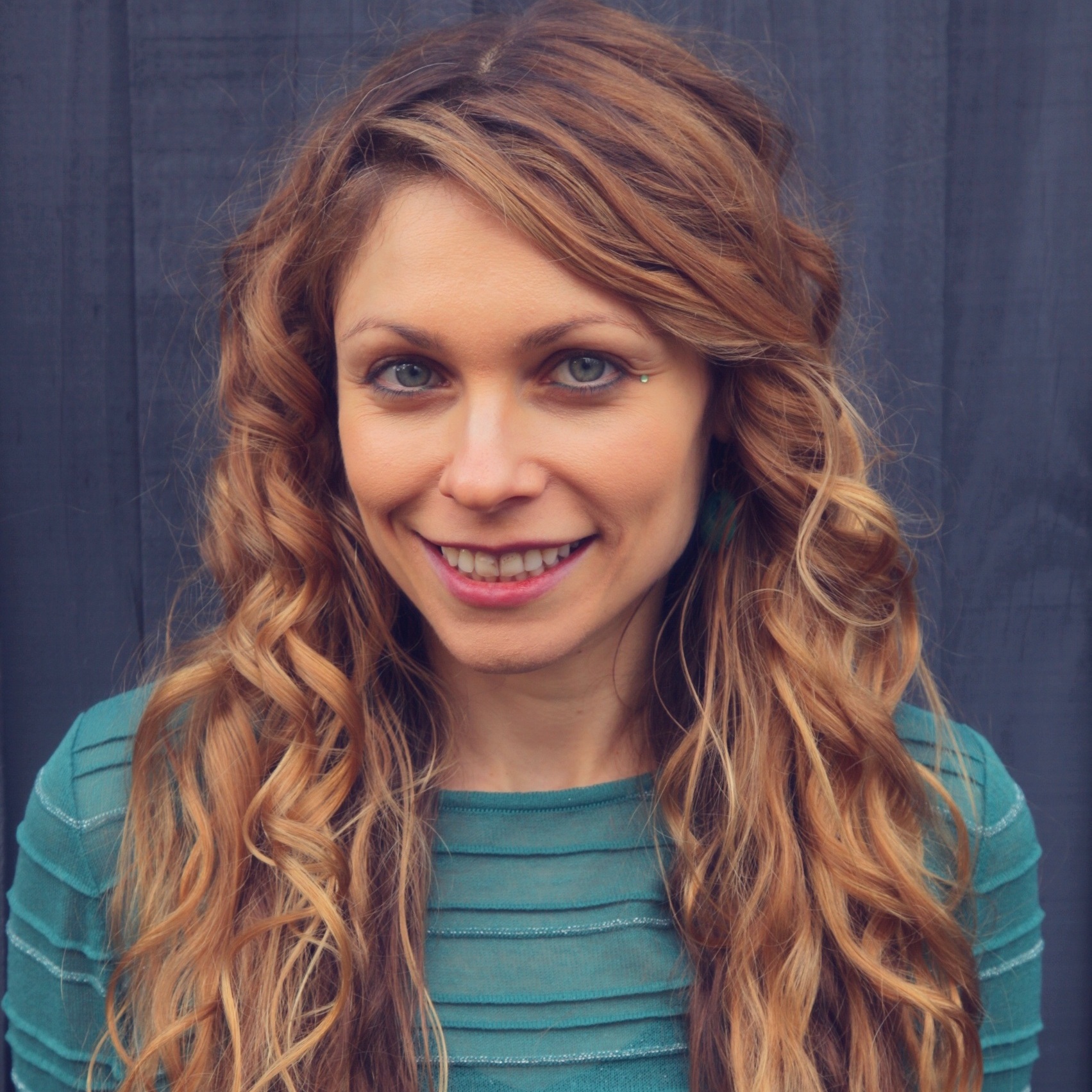 Lisa is a Producer/Performer who has worked on numerous short films, comedy sketches, web series and branded content. She also has over 7 years experience working as a Casting Director.
Jay is comedy writer/director/editor who has written for "Please Like Me" and ABC3's "You're Skitting Me". Jay has worked as a writer, director and editor on numerous productions and branded content.